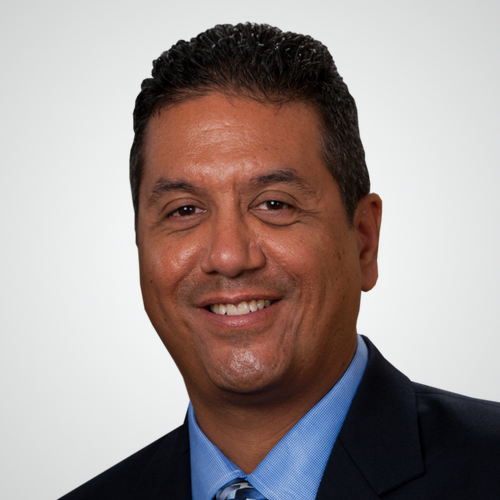 "This doctor is amazing!"
Specialized Procedures: EGD, Colonoscopy- Polypectomy.
Growing up, Dr. Sandoval wanted to be an astronaut but once he decided to be a doctor, he knew gastroenterology would be his specialty. He enjoys the variety GI brings, providing him the opportunity to not only see and care for patients in his office, but also the ability to perform procedures.
Patients and colleagues would describe him as personable and professional, who easily makes patients comfortable with his bedside manner. In his spare time, Dr. Sandoval enjoys playing tennis or spending time with his family, preferably in their favorite vacation spot, Maui.