ABOUT DIGESTIVE HEALTH CENTERS OF TEXAS
OUR COMMITMENT TO YOU
Digestive Health Centers (DHC) is the collective name for five independent endoscopy centers serving the North Texas community. With locations throughout the DFW Metroplex, we are able to provide high-quality, patient-centric care in a comfortable and convenient environment. This is level of service is something that everyone looks for during a colonoscopy or endoscopy.
All of our endoscopy centers are committed to delivering superior care for your digestive health needs at a fraction of the cost of most hospitals and/or hospital-affiliated locations.
Digestive Health Centers offer a degree of convenience and care that is unmatched. Your admittance time is short and simple, parking is steps away with curbside pick-up and drop off, and there are no buildings to find or long hallways to navigate – just a pleasant outpatient experience for colon cancer screenings.
Whether you are a patient, potential patient, or referring physician, we appreciate the opportunity to serve you during your colonoscopy experience.
Patient satisfaction at Digestive Health Centers (DHC) is consistently 20 percent higher than hospitals (when asking very similar questions).
All Digestive Health Centers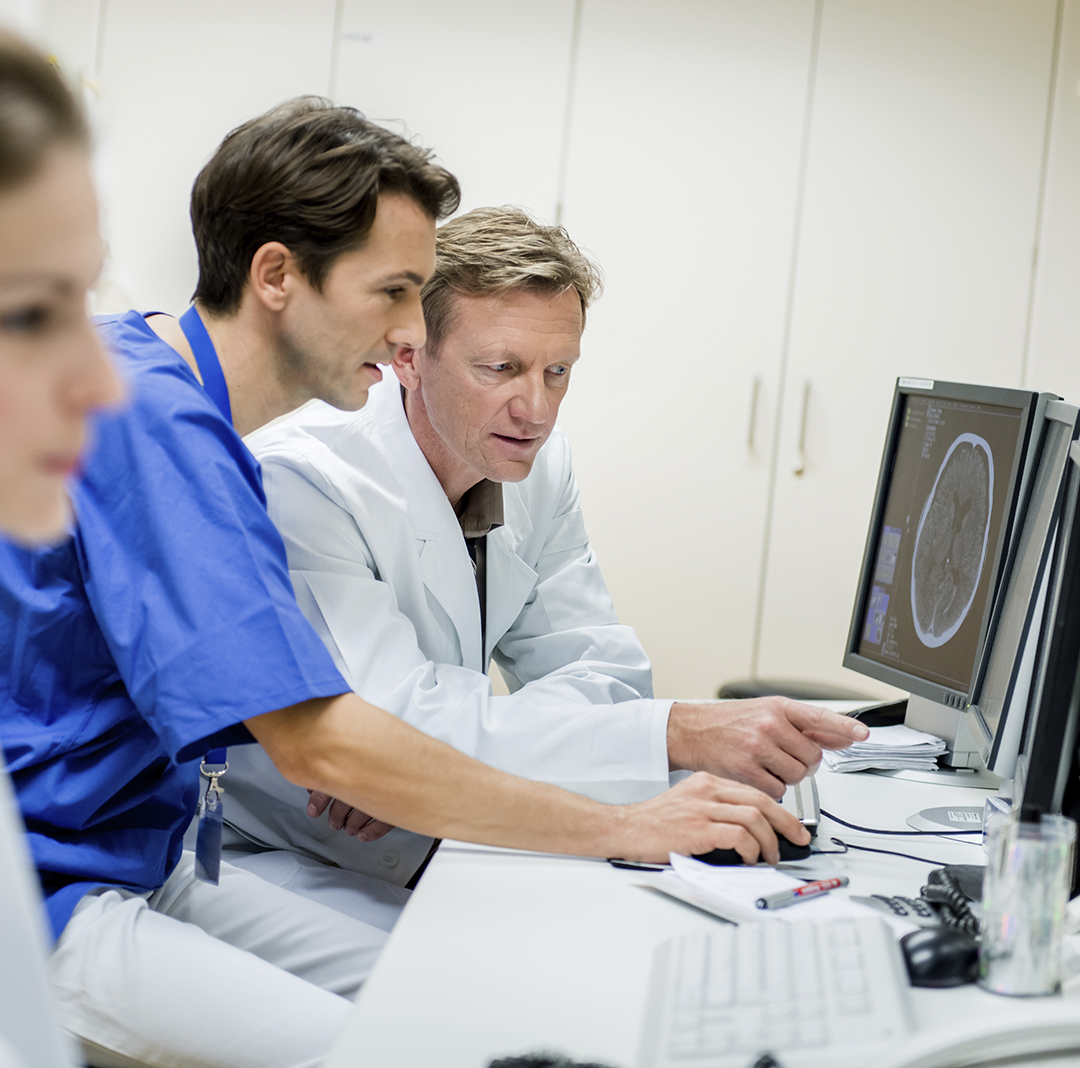 QUALITY HEALTHCARE CERTIFIED PROVIDER
Digestive Health Centers are now Healthcare Bluebook Value Certified Providers.
This means you can be assured that you will receive:
The high-quality, patient-focused care you expect
Pricing that has been independently verified to be among the most cost-effective in the area.
Digestive Health Centers offer the same high-quality healthcare as that found in the traditional hospital setting, but in a much more cost-effective manner. Additionally, our patient satisfaction scores are often higher as most patients also find that we're able to offer a more convenient and personalized experience. As a Healthcare Bluebook Value Certified Provider, we've pledged to:
Provide open and transparent pricing information on our services
Act as a partner with patients seeking the best clinical AND financial outcomes
Simply put, choosing Digestive Health Centers is the best value-based decision you can make for your healthcare needs. We look forward to seeing you and to having you as our patient.
Adenoma Detection Rate
DHC's board certified gastroenterologists surpass the national benchmark for quality, as determined by the GI Quality Improvement Consortium (GIQuiC) — a non-profit collaboration between the American College of Gastroenterology (ACG) and the American Society of Gastrointestinal Endoscopy (ASGE) for quality benchmarking and in the field of gastroenterology.
Cecal Intubation Rate
Cecal intubation rate is defined as the percentage of times the physician makes it to the cecum, which is a pouch that connect the small and large intestine and is considered the first portion of the large bowel. This quality measure demonstrates the physician's ability to examine the entire colon during a colonoscopy.
Withdrawal Time
Withdrawal time is the average amount of time a physician spends scanning the colon for polyps as the scope is withdrawn. The quality indicator demonstrates the physician's ability to consistently and effectively provide a thorough exam during a colonoscopy.
Accreditation Association for Ambulatory Health Care (AAAHC)
All five of DHC's independent endoscopy centers are certified by the Accreditation Association for Ambulatory Health Care (AAAHC), a certification awarded to ambulatory surgery centers (ASCs) that uphold nationally-recognized standards in patient care, medical safety, and operational efficiency.
Healthcare Bluebook Value Certified Provider
Healthcare Bluebook is the leader in driving consumerism in healthcare, enabling patients to make decisions based on transparent information. Their goal is to create fairness in the healthcare marketplace by combining the best cost and quality data with industry-leading usability, giving people and organizations everything they need to be more efficient healthcare consumers. Healthcare Bluebook only certifies
healthcare providers that have met very specific standards of quality and price in their respective fields that is fair and transparent to consumers. DHC of Dallas, The Digestive Health Center at Redbird Square, Digestive Health Center of North Richland Hills, Digestive Health Center of Plano, and the Digestive Health Center of Bedford are all value certified.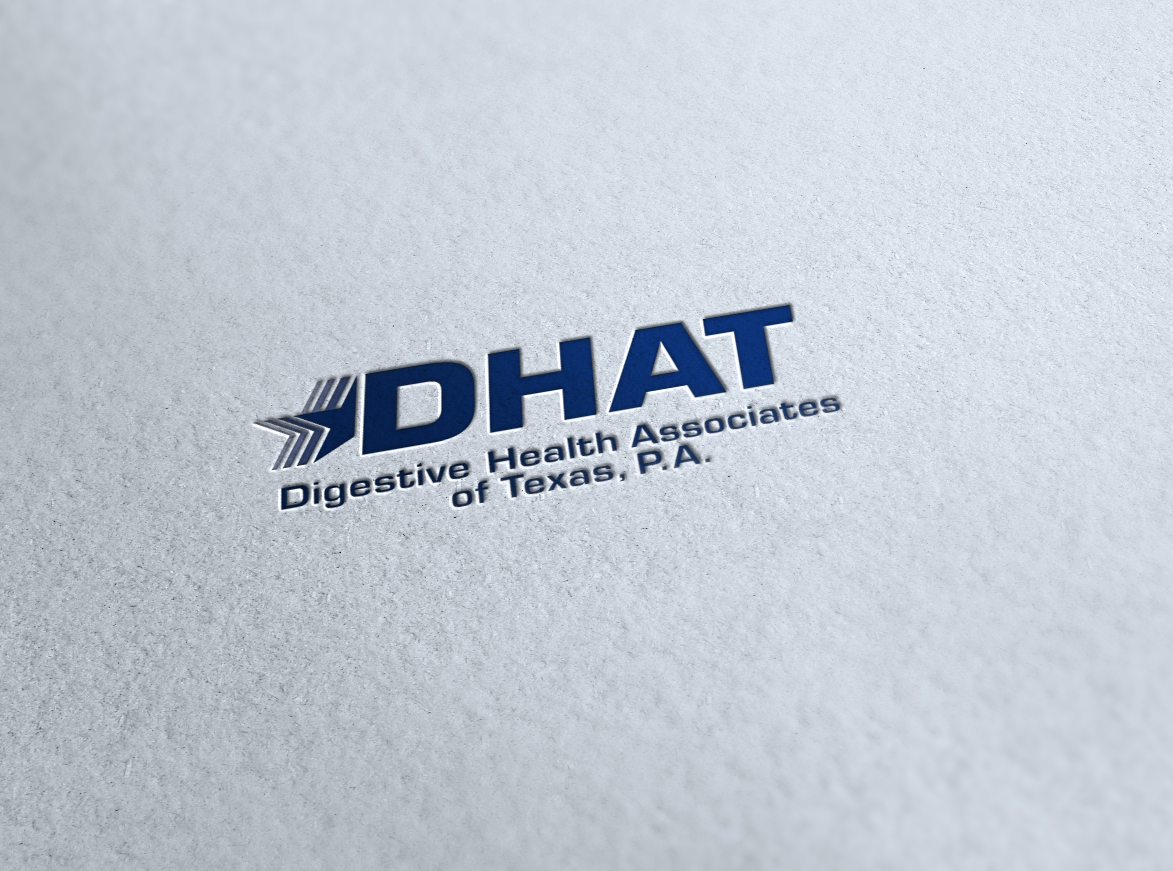 AFFILIATIONS
Digestive Health Centers are affiliated with
Digestive Health Associates of Texas, also known as DHAT.
Digestive Health Associates of Texas (DHAT) is our physician partner. For over 20 years, the board certified gastroenterologists at DHAT have been serving the North Texas community. DHAT is committed to providing compassionate, state-of-the-art care to adults and children with digestive and liver conditions.
As one of the largest independent physician groups in the country (over 80 physicians), DHAT has positioned itself as a leader in the digestive health community, providing dependable high-quality care that is cost effective in the rapidly changing health care environment.
With more than 40 office locations throughout the Dallas/Fort Worth area, DHAT provides DHC with highly skilled and talented physicians for all our digestive procedures.