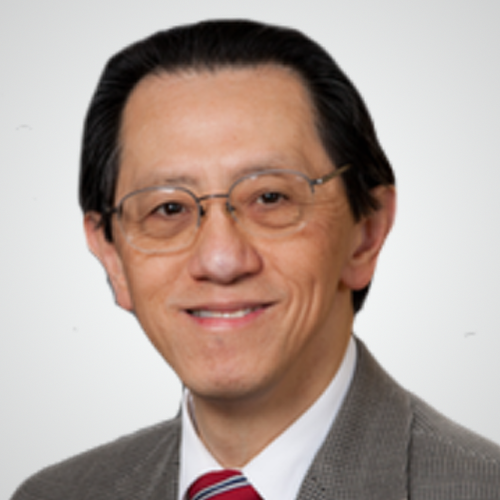 "A cornerstone of patient care is compassion. Patients deserve a dedicated, knowledgeable physician who is an advocate in helping them understand their illnesses and treatment options."
Gordon Luk, M.D. became a doctor because, as he says, "sick people need help. Everyone deserves medical treatment from someone who is knowledgeable and trustworthy." While he was in medical school, his role model was a GI professor, and that caused him to look into the field of gastroenterology.
With over 35 years of medical experience, Dr. Luk is amazed by how research has led to new, more effective treatments that have vastly changed the field of gastroenterology. He has treated patients in all aspects of gastroenterology, but he considers his specialties to be in the treatment of liver disease and colon cancer.
The trait that Dr. Luk is most proud of is his ability to listen to his patients' issues and concerns. "I will always take time to listen to my patients, no matter how long it takes or how unbelievable it may seem."
Dr. Luk thinks the endoscopy centers included in Digestive Health Associates of Texas are unique because the staff works together well, and they see the endoscopy center(s) as their home. They trust each other and have a superior staff.
Dr. Luk has been recognized several times as one of the Best Doctors in Tarrant County in Fort Worth Magazine (2009, 2012, 2013, 2014, 201, and 2016), as well as being named a Texas Super Doctor in Texas Monthly Magazine (2010, 2013). He was also named Most Compassionate Physician of the Transitional Care Unit at the Dallas VA Medical Center, and he was named Best GI teacher at UT Southwestern Medical Center, where he is a professor.
During his down time, Dr. Luk enjoys reading and charity work, including the non-profit community theater ONSTAGE in Bedford, Texas.
Education, Memberships, Awards, and Affiliations
Bachelor's degree, University of Pennsylvania – Philadelphia
Medical Doctorate, Harvard Medical School – Boston
Residency in Internal Medicine, Johns Hopkins – Baltimore
Fellowship in Gastroenterology, Johns Hopkins – Baltimore
Professor, UT Southwestern Medical Center – Dallas
Associate professor, Johns Hopkins – Baltimore
Fellow, American College of Gastroenterology
Fellow, American College of Physicians
American Gastroenterological Association
American Society for Gastrointestinal Endoscopy
Texas Society for Gastroenterology and Endoscopy
Texas Medical Association