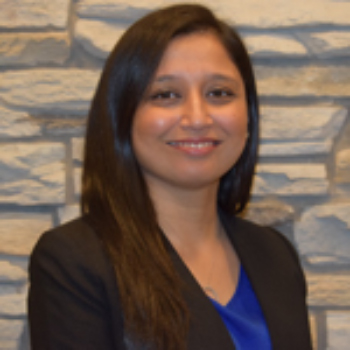 Deepti Dhavaleshwar, M.D. attended medical school at the Jawaharlal Nehru Medical College in Belgaum, India before journeying to the United States to fulfill her residency in Internal Medicine at Allegheny General Hospital in Pittsburgh, Pennsylvania. She went on to complete a gastroenterology fellowship in Pittsburgh too, including a year of advanced endoscopy and endoscopic ultrasound training.
After she finished her training, Dr. Dhavaleshwar worked for four years in Pennsylvania as a gastroenterology consultant before moving to the Dallas area in 2018 to join North Dallas Digestive Disease Specialists.
Dr. Dhavaleshwar has published several articles and abstracts, in addition to giving lectures/presentations over the years. She has been board-certified in Internal Medicine since 2011, and she became board-certified in Gastroenterology in 2014.
Education, Memberships, Awards, and Affiliations
Doctor of Medicine, Jawaharlal Nehru Medical College – Belgaum, India
Residency in Internal Medicine, Allegheny General Hospital – Pittsburgh, PA
Fellowship in Gastroenterology, Allegheny General Hospital – Pittsburgh, PA