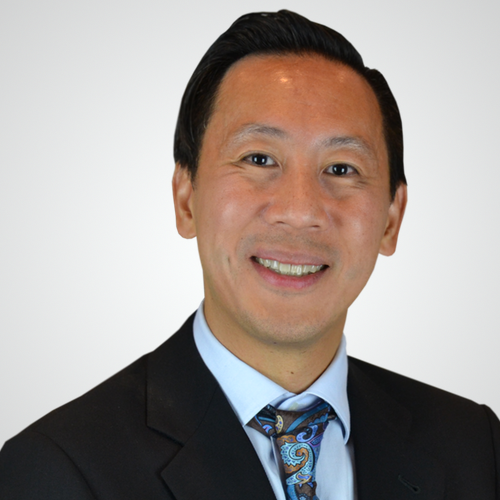 "I strive to take the time to really listen to my patients and to explain our plan to diagnosis and solve their problems. We really work together as a team to try to get them feeling well again, so they can go back to enjoying their lives."
Andrew Shea, M.D. was initially drawn to gastroenterology because when he was 6 years old, his father passed away from pancreatic cancer. The experience left a profound impact on him, and it motivated him to go into the healthcare field so he could help. After completing medical school, he chose the gastroenterology as his specialty because he was drawn to the dual aspects of patient care and procedures.
Dr. Shea treats a variety of gastrointestinal conditions, such as acid reflux (GERD), hiatal hernia, liver issues, Crohn's disease, ulcerative colitis, irritable bowel syndrome, pancreatic diseases, celiac disease, and diverticulosis, as well as performing colon cancer screenings. He also performs upper endoscopies (EGD), feeding tube placements, 48 hour pH BRAVO testing, and esophageal and colonic dilations.
His specific areas of interest include inflammatory bowel diseases (Crohn's disease and ulcerative colitis) and colon cancer prevention. The recent medical breakthrough that he is most excited about is new biologics for Crohn's/ulcerative colitis patients.
He likes developing relationships with his patients and engaging in long term disease prevention. He is affiliated with Texas Health Harris Methodist Hospital – Hurst-Euless-Bedford. He has received a Patient's Choice Award (2015) and Compassionate Doctor Recognition (2013, 2014, 2015).
Dr. Shea is proud to be affiliated with DHAT because they are efficient, caring, and they emphasize personal care. Since they don't have PAs on staff, patients will always see a doctor and will receive specialized, quality care.
When Dr. Shea isn't working, he enjoys exercise (especially running and softball), and giving back to the community through charitable contributions to the North Texas Food Bank. He also considers himself a "foodie," and he enjoys trying out new and exciting cuisines.
Education, Memberships, Awards, and Affiliations
Medical School: University of Texas – Austin, TX
Residency in Internal Medicine, UT Southwestern Medical Center – Dallas, TX
Fellowship in Gastroenterology, UT Southwestern Medical Center – Dallas, TX
American College of Gastroenterology
American Gastroenterological Association
Texas Medical Association