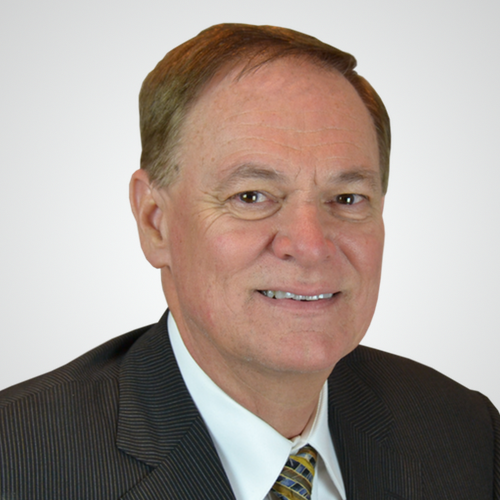 "I believe that quality must come first. I want to do a good job for every patient I treat."
Jeffrey Mills, D.O. has known he wanted to go into the medical field since he was in high school, when he was influenced by his girlfriend's doctor. He chose gastroenterology as his specialty because he likes performing procedures, and he enjoyed the technical aspect of the scope and endoscopic equipment. GI was his favorite among all the medical specialties.
In his 34 years in gastroenterology, Dr. Mills has cared for patients with a wide range of gastrointestinal problems. This includes reflux esophagitis, swallowing issues, abdominal pain, anemia, ulcerative colitis, Crohn's disease, and screening for colon cancer, along with various other problems. He cares for patients ranging from those who are acutely ill to well patients needing colon cancer screening, and he has performed thousands of colonoscopies and upper endoscopies. Although he has years of experience, he is still young at heart!
Over his career, Dr. Mills says technological improvements in endoscopy equipment and drug therapy has changed how he treats his patients.
Dr. Mills is proud to be affiliated with DHAT because of the quality care they provide and the availability of the physicians. He was voted as one of the "Top Docs in Gastroenterology" in Tarrant County by Fort Worth Magazine.
He is a staff member of THR HEB Hospital, a Board Member of Digestive Health Associates of Texas, a past Chief of Staff of Northeast Community Hospital, a past Chief of Internal Medicine Department at North Hills Hospital, and a past Chief of Internal Medicine at Northeast Community Hospital.
When he's not working, Dr. Mills enjoys skiing, working out, golfing, and yoga.
Education, Memberships, Awards, and Affiliations
Doctor of Osteopathy, Chicago College of Osteopathic Medicine
Fellowship in Gastroenterology, Chicago Osteopathic Hospital
American College of Gastroenterology
American Society of Gastrointestinal Endoscopy
American College of Osteopathic Internists